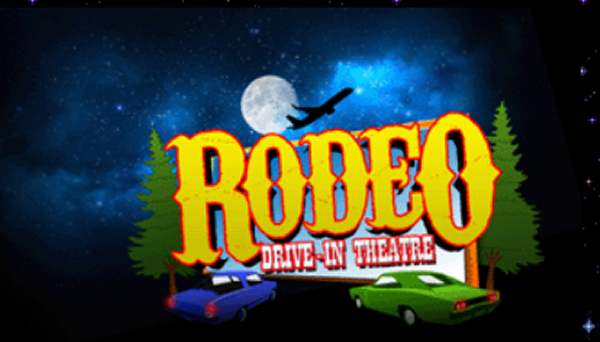 Go for the hamburgers and garlic fries. Stay for the movie.
Rodeo Drive In helps keep KBRD on the air.
---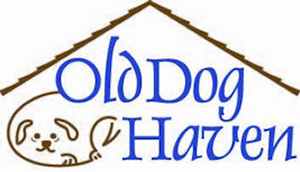 You can foster an old dog in his/her remaining years. Click the image above for more info.
---
---
Here's where you'll find VINCE BROWN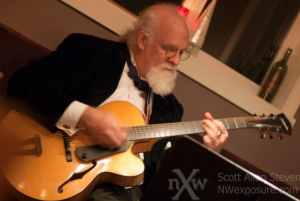 Vince Brown Website
Wednesday Solo Jazz Guitar @ Swing Wine Bar & Cafe
825 Columbia Street, Olympia, WA 98501
Set: 6:00 PM 21+ Free
---
SPSCC NEWS
Lower tuition. $102.75 per credit for Washington residents.

SPSCC Athletics to Launch Volleyball Program
For the first time in 23 years, South Puget Sound Community College Athletics is adding a new intercollegiate sport: volleyball. SPSCC Clipper Volleyball will take to the court for the first time during the fall 2016 season.
---
---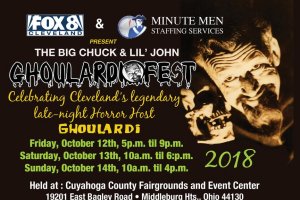 GHOULARDIFEST Oct 30, 31 Nov 1
In Cleveland, OH click image for info.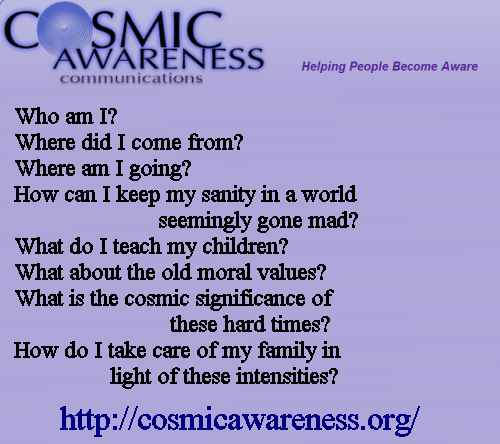 KBRD's largest financial supporter. www.http://cosmicawareness.org
---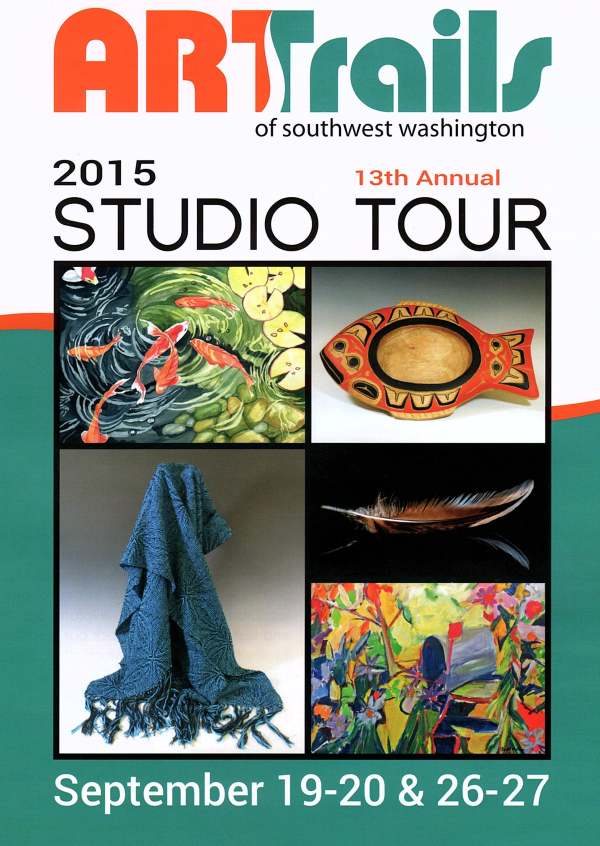 ---
What's happening at
Olympia's Carnegie Hall
Traditions - 300 5th Ave - Olympia, WA

Beside the artists below, Traditions hosts events all through the week.
For full information go the Traditions web site. Samples of the music of all the artists are on the site, too!

Saturday, September 5
Denise Daverso with Joe Baque & Steve Luceno
Vocalist Denise Daverso and pianist Joe Baque are joined by bassist Steve Luceno for an evening of music from the Great American Songbook. All three are long-time Olympia transplants (Denise from Chicago, Joe & Steve from New York) combining their talents for this cabaret show. Whether performing at house concerts or concert halls Denise's performances are warmly received for their beauty of sound, musical expertise, and sincerity of expression. This veteran threesome will be sure to please anyone who loves the songs of Arlen, Gershwin, Rodgers & Hart and Porter. www.denisedaverso.com
8:00 PM, Tickets: $15, Student/low income: $10

Friday, September 11
The Burren Band
The well-loved Olympia band return to our stage with their unique collection of tunes and songs from Ireland, Brittany and beyond. The evening will offer beautiful slow airs to driving jigs and reels, and likely a couple surprises. Visit the website.
8:00 PM, Tickets: $15, Student/low income: $10

Saturday, September 19
Chuck Stentz Quartet
Chuck Stentz brings us an evening of great jazz. With Andrew Dorsett on piano, Steve Luceno on bass and Steven Bentley on drums.
8:00 PM, Tickets: $15, Student/low income: $10

Friday, September 25
Scott Ainslie
This acclaimed veteran musician comes to us for a first time from New England. Scott came of age during the Civil Rights era, and cultivated a powerful affinity for cross-cultural exchange. He has studied with elder musicians on both sides of the color line – in the Old-Time Southern Appalachian fiddle and banjo traditions, as well as Black Gospel and Blues. He plays this music with affection, authority, and power. Armed with a variety of instruments – vintage guitars, a fretless gourd banjo, a one-string, homemade diddley bow (aka cigar box guitar) and carefully chosen historical personal anecdotes of his encounters with senior musicians across the South – Ainslie brings the history, roots music, and sounds of America alive. 8:00 PM, Tickets: $15, Student/low income: $10

Saturday, September 26
The Righteous Mothers
A Traditions favorite that we always look forward to presenting. The Righteous Mothers are four funny, philosophical female folk-rock musicians who have been one of the Northwest's foremost musical performing groups for the past 26 years. They whip their audience into a frenzy with zany original music, witty theatrics, and mind-boggling, intricate vocal harmonies. The Righteous Mothers grab hearts and funny bones with songs about ice cream, labor pains, annoying dreams and Supreme Court decisions. They surprise and delight young and old, gay and straight, male and female with their quirky humor and open hearts. Visit the website.
8:00 PM, Tickets: $20, Student/low income: $12
---
Here's where you'll find YODELADY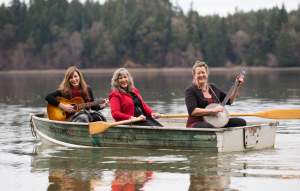 Check out their website yodelady.net
At the Olympia Farmers Market 11-2
September 13, 2015
This is true Appalchian music.
---
Want more? Check out OLYMPIA POWER AND LIGHT. When we want to find out the latest on what is happening, this is where we turn.
---
Our friends at the Ted Lewis Museum have lent out some of their 78s to make a new CD. This is Ted in the accoustic era and shows a different Ted than we usually hear.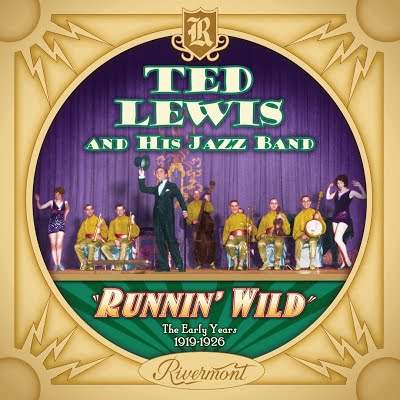 Click the image to vist the museum where you can buy the CD.
And yes, you'll hear cuts from the CD on KBRD.