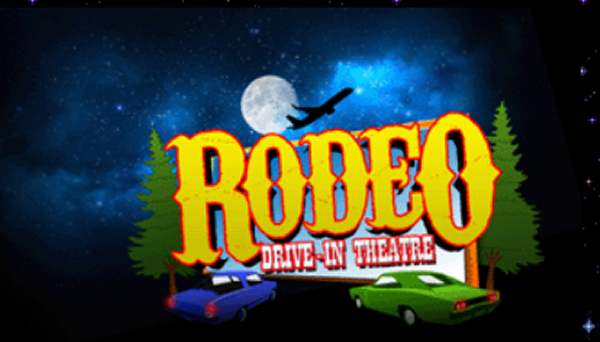 Bremerton's Rodeo Drive In, our biggest supporter, is closed for the year. But don't worry, those hamburgers and garlic fires - and movies - will be back in April.

---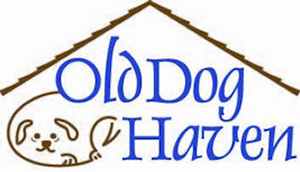 You can foster an old dog in his/her remaining years. Click the image above for more info.
---
---
Here's where you'll find VINCE BROWN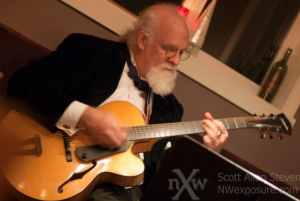 Vince Brown Website
Friday & Saturday, October 9th & 10th Little Creek Casino in Shelton 7 till 11 PM
Saturday October 10th Chehalis Watershed Festival Morrison Riverfront Park in Aberdeen with LaVon Hardison From 11 AM till 2
Saturday evening, October 17th with Pearl Django at Arthouse Design, 420 Franklin Street SE in Olympia
Sunday October 18th with Pearl Django violinist Michael Gray afternoon house concert at Panorama City in Lacey. Call 360 438-5147 for more information.
Saturday, October 24th with Jessica Blinn La Gitana 518 Capital Way South in Olympia 6:30 till 9 PM
Wednesday Solo Jazz Guitar @ Swing Wine Bar & Cafe
825 Columbia Street, Olympia, WA 98501
Set: 6:00 PM 21+ Free
---
LIVE JAZZ IN OLYMPIA
Olympia Jazz Central Calendar
---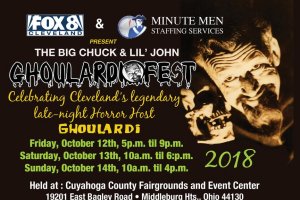 GHOULARDIFEST Oct 30, 31 Nov 1
In Cleveland, OH click image for info.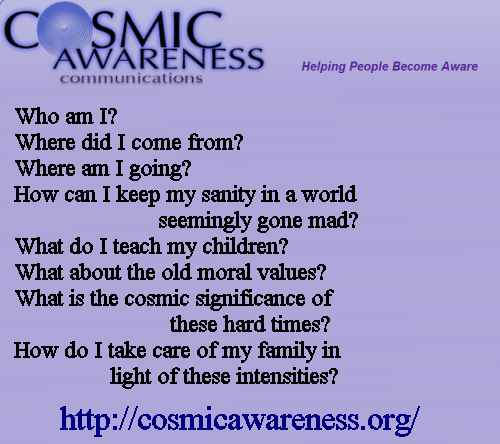 KBRD's largest financial supporter. www.http://cosmicawareness.org
---
---
What's happening at
Olympia's Carnegie Hall
Traditions - 300 5th Ave - Olympia, WA

Beside the artists below, Traditions hosts events all through the week.
For full information go the Traditions web site. Samples of the music of all the artists are on the site, too!

Friday, October 9 Heartsparkle Players 7:30 PM, Donation $5 - $10

Saturday, October 10 Sarah McQuaid 8:00 PM, Tickets: $15

Friday, October 16 Jensen & Bugge 8:00 PM, Tickets: $15

Saturday, October 17 Bill Staines 8:00 PM, Tickets: $15

Sunday, October 18 Bluegrass and Acoustic Music Jam 2:00 PM, Free

Monday, October 19 Ukolympians uke get-together 7:00 PM, Free

Saturday, October 24 Correo Aereo 8:00 PM, Tickets: $15

Sunday, October 25 Hootenany 2:00 PM, Free

Friday, October 30 Stillway & Bonham 8:00 PM, Tickets: $15

Friday, November 6 John Batdorf & Terry Holder 8:00 PM, Tickets: $15

Saturday, November 7 The Downtown Mountain Boys 8:00 PM, Tickets: $15
---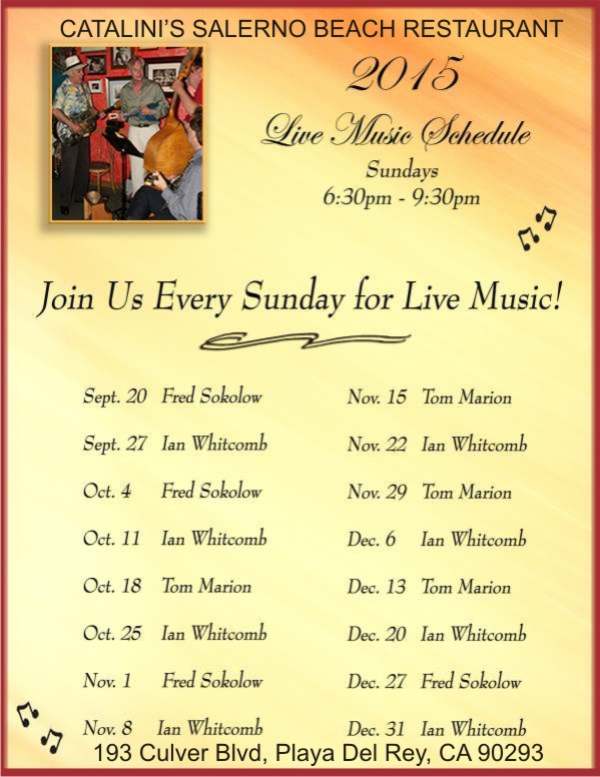 Each of these artists are honorary 78 rpm artists and are heard on KBRD. See them in person at Catalinis - 193 Culver Blvd, Playa Del Rey, CA (310) 821-0018
---